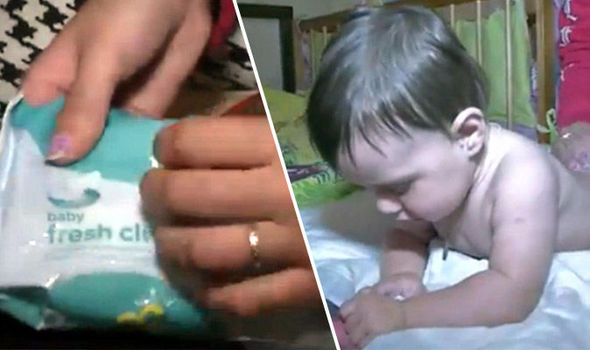 Six month old baby girl given CHEMICAL BURNS from fake baby wipe
A BRITISH mum was horrified when her six-month-old daughter suffered chemical burns – from a wet wipe.Galina Kadokhova rushed her six-month-old baby daughter Rita to hospital screaming in agony after going through the nappy routine with what she believed were Pampers wet wipes.The tiny tot was began uncontrollably screaming after her mother wiped her bottom, and just moments later her skin began to blister.
Galina had bought the wipes from Dixi, her local supermarket chain.After rushing her daughter to the hospital, and Rita receiving treatment for burn injuries, the angry mother complained to health inspectors about the product.
http://www.express.co.uk/life-style/health/599826/Fake-baby-wipe-chemical-burns-young-girl-hospital
Related Posts
MUMBAI: The Directorate Revenue of Intelligence (DRI) has busted a smuggling...