Local view: Taxing our way to higher crime
Sen. Mike Gloor wants to see Nebraska hike the excise tax on cigarettes by more than 234 percent, from 64 cents to $2.14. The senator's intentions may be good but the Cornhusker State risks a massive increase in cigarette smuggling and other harmful consequences if this bill is adopted.
Smuggling may be as old as civilization and taxes. People have made a living — or at least supplemented their incomes — by covertly moving goods across borders, often to avoid a tax or import duty. Cigarettes are a popular item to smuggle because they are lightweight (and therefore easily transportable) and it is possible to make massive profits by shipping smokes even short distances.

http://journalstar.com/news/opinion/editorial/columnists/local-view-taxing-our-way-to-higher-crime/article_4208880a-1df3-5aef-9a8c-26194960c6a6.html
Related Posts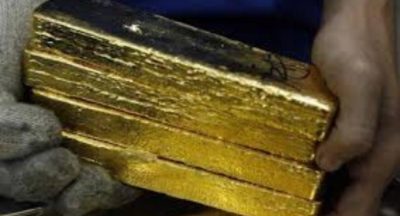 In a span of less than 24 hours, officers of the Directorate of Revenue...