Mobile Devices Counterfeiting, Negatively Affects National IGR
The acting executive vice chairman of the Nigerian Communications Commission (NCC), Prof Umar GarbaDanbatta, has said that mobile devices counterfeiting is negatively affecting the nations Internally Generated Revenue (IGR).
Danbatta disclosed this at a one day stakeholders meeting on combating counterfeit and substandard ICT devices in Nigeria, yesterday in Abuja.
The NCC boss said that counterfeiting cheats the country of billions of naira in revenue that could have been raked in through taxes and duties.
Related Posts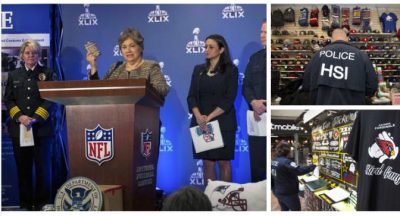 Government authorities shut down several counterfeit operations this year,...