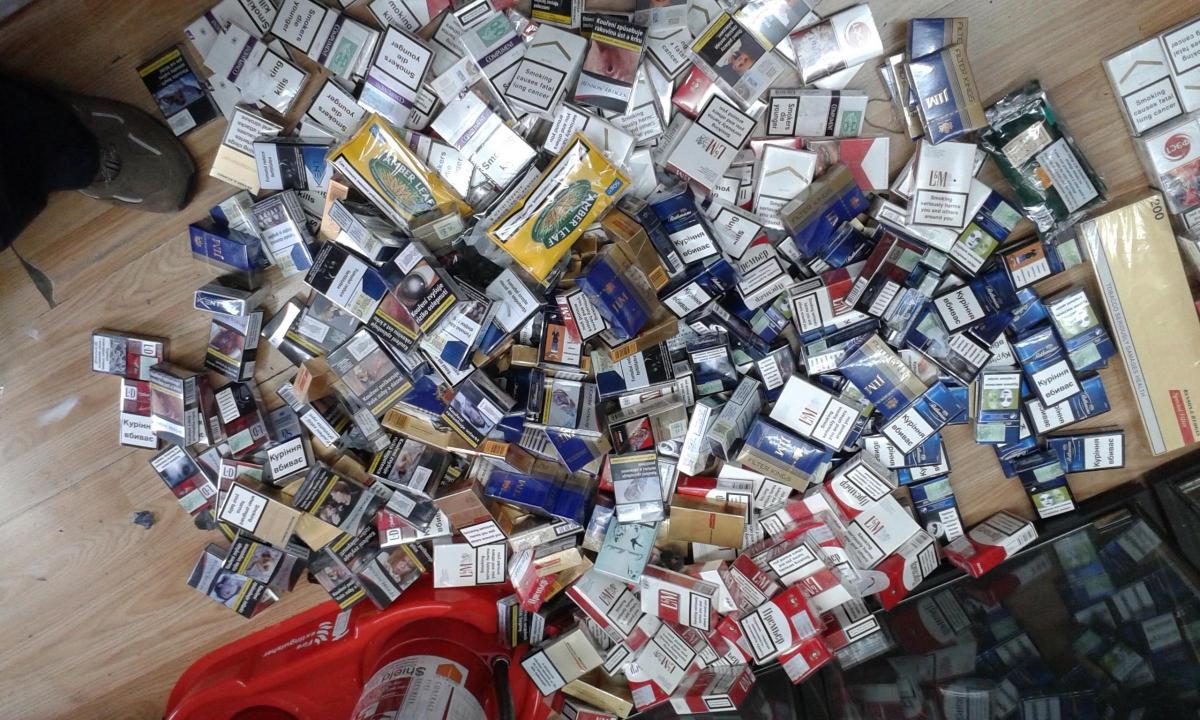 More than 40,000 illicit cigarettes seized from high street store.
More than 40,000 illicit cigarettes and nearly 5kg of rolling tobacco have been seized in a sting operation by Waltham Forest Council and HMRC. On first inspection of the 98p Plus Extra shop in Lea Bridge Road, Leyton, officers confiscated more than 11,000 cigarettes and 1.68kg of rolling tobacco which violated UK legal requirements for labelling and packaging tobacco products. During a later inspection, Waltham Forest Trading Standards discovered another 30,020 illicit cigarettes and 3.65kg of foreign rolling tobacco that violated tobacco products regulations. On June 13, Mr Salim Ahmed, director of Bismillah London Ltd, the company owning the shop, pleaded guilty at Thames Magistrates court to ten charges brought by Waltham Forest Trading Standards for the sale of illicit tobacco products. Mr Ahmed previously stated he received the tobacco from an unknown eastern European man who persuaded him to sell it to boost his profit margins and he said he had not inspected the cigarettes purchased.
https://www.guardian-series.co.uk/news/17743335.more-than-40000-illicit-cigarettes-seized-from-high-street-store/
Related Posts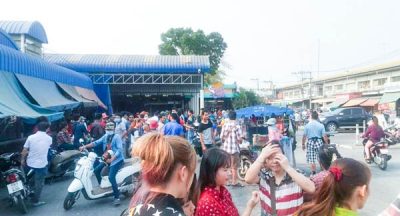 In response to a Thai military crackdown on counterfeit products in multiple...