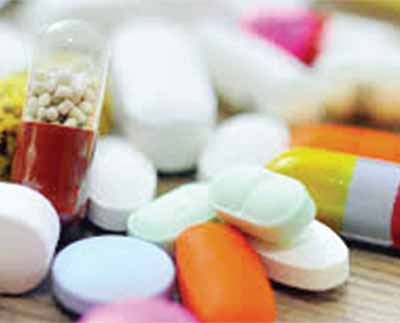 NAFDAC: Winning the war against counterfeiters
The National Agency for Foods Drug Administration and Control (NAFDAC) has undoubtedly played its primary role effectively in the regulation and control of production, distribution, advertisement, sales of food products, drugs and water as well as usage of, importation and exportation of medical devices, cosmetic products and chemicals. In this way they ensure that they adequately safeguard the populace against sub-standard, poorly manufactured and badly packaged products.
http://www.ngrguardiannews.com/2016/01/nafdac-winning-the-war-against-counterfeiters/
Related Posts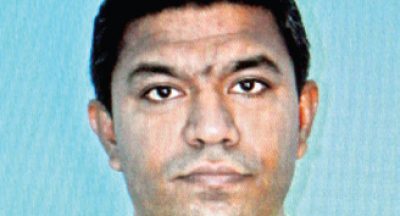 Sri Lankan national and suspected ISI agent, Zahir Hussain, whose arrest in April...