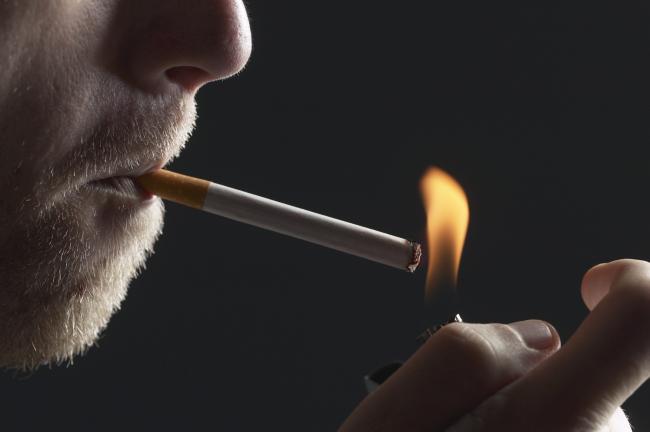 Nelson shop worker caught with haul of counterfeit tobacco
A SHOP worker has been ordered to carry out 150 hours community service after being caught with a haul of dodgy tobacco in Nelson.Investigators from Lancashire trading standards found 536 packets of various cigarettes, but mainly Mayfairs, without health warnings when they raided Reedyford off licence in February.
And Imran Zafar, 24, also had 115 pouches of hand-rolling tobacco, chiefly Golden Virginia, minus the health warnings. The 105 Golden Virginia pouches were also found to be counterfeit, Burnley magistrates were told.
http://www.lancashiretelegraph.co.uk/NEWS/11476346.Nelson_shop_worker_caught_with_haul_of_counterfeit_tobacco/?ref=rss
Related Posts
NEW DELHI: Customs at Indira Gandhi International Airport has busted a nearly...