North Korean diplomat kicked out for smuggling.
Han Son Ik, the first secretary of the North Korean embassy in Dhaka, has been ordered to leave the country after failing to declare the goods worth nearly half a million dollars to customs. Bangladesh has kicked out a North Korean diplomat after he was caught smuggling more than one million cigarettes as well as electronics into the country in a shipping container. The diplomat declared that his cargo contained food and soft drinks. But when we opened the cargo, we found 1.6 million stalks of expensive cigarettes and electronics. At market prices these products are valued at 35 million taka ($430,000).
http://www.siasat.com/news/north-korean-diplomat-kicked-smuggling-998837/
Related Posts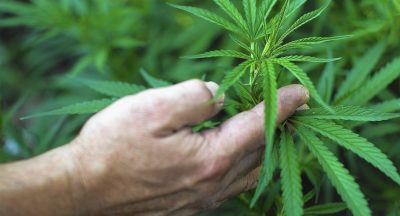 An earlier headline on this article incorrectly stated that First 5 California is...