Over Rs 5 crore currency seized at Mumbai airport.
Mumbai: Assorted foreign currency worth Rs 5.04 crore was seized at the Chhatrapati Shivaji Maharaj International Airport (CSMIA) between January to September this year, said airport authorities.
The seizure was made by the Central Industrial Security Force (CISF) personnel, who have also arrested 17 people in connection to the seizures.
Among the arrested are six Indians, including a woman. Officials claim that most seizures were made during the pre-embarkation check point in the security hold area at the international airport.
An airport official said that according to recent trends, mostly foreign nationals are involved in assorted currency smuggling. In the first nine months of the year, CISF seized assorted currencies like US Dollars, Euros, UAE Dirham, Saudi Riyal worth Rs 5,04,02,871 in several operations.
Those arrested were caught carrying large amounts of foreign currency, smartly concealed in the inner compartment of their luggage or hidden under their clothes or undergarments.
However, what the accused do not understand is that the body scanners not only detect metal but provide a partial scan of the body, which detects paper as well.
When a passenger reaches the pre-embarkation check point, the traveller and his/her luggage is checked through a scanning machine, said an official.
https://www.freepressjournal.in/mumbai/over-rs-5-crore-currency-seized-at-mumbai-airport
Related Posts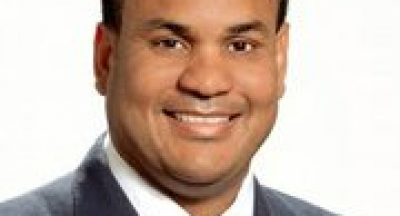 The Government onWednesday estimated that it will recover 80 per cent, or $20...