Pair in court over counterfeit car goods
Standing side by side in the dock at Ballymena Magistrates Court on Thursday, Stephen Anderson, 47, and his wife Elizabeth Helen Anderson, 44, both from Galgorm Hall, were each charged with 10 offences including six counts of possessing items which bore a sign identical to, or likely to be mistaken for, registered trademarks.They are alleged to include BMW Mini cuff-links; BMW tyre valve dust caps and keyrings; Mini Cooper works keyrings; and car badges.
The pair are further charged with selling goods with signs identical to, or likely to be mistaken for, a registered trademark to the value in excess of £700k along with allegations of concealing, disguising, converting or transferring criminal property, namely proceeds from counterfeit vehicle merchandise, and with defrauding the Public Revenue by failing to deliver a tax return.
Related Posts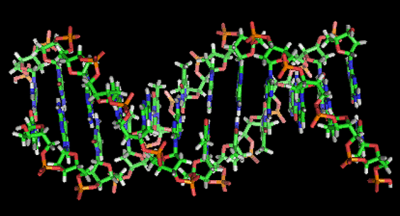 Cutting corners with substandard or counterfeit electronics won't be as easy for...