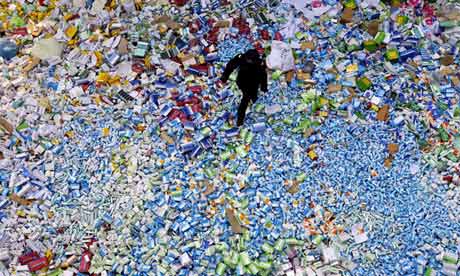 PharmaSecure goes mobile in battle against fake drugs
Counterfeit drugs affected people in 124 countries in 2011. Among them was India, where 20% of the drugs on the market are fake, according to the World Health Organisation. It's a global war, hitting the developing world hard, says thePharmaceutical Security Institute, a not-for-profit network of the security divisions of 25 big pharma companies. Counterfeit drugs, which are also referred to as substitute or falsified drugs, are a $75bn-200bn marketaccording to estimates by Deloitte. Roger Bate, an economist at the American Enterprise Institute in Washington DC, calculates that at least 100,000 people, mainly in poor countries, die annually from fake drugs. Asia has the most confiscations, but data – the bulk of which is withheld by pharma companies and governments – is lacking and statistics are estimated. However, a 29-year-old from New Hampshire has decided to take on this battle from his office in a clocktower building in Gurgaon, in the Indian state of Haryana. Nathan Sigworth and a fellow Dartmouth College graduate, N Taylor Thompson, who has since left, foundedPharmaSecure in 2007. Sigworth is now chief executive of the company, which is based in Gurgaon and Lebanon, New Hampshire, and prints unique codes on medicines to enable consumers to verify their validity and potency using their phones. PharmaSecure is not the only company providing medical authentications. Sproxil and mPedigree are also using mobile technology to authenticate drugs, but do not operate on the same scale as PharmaSecure, which will soon be operating beyond India and has produced more than 500bn coded packages. Up to 2m packages are coded every day, says Sigworth. "Even though we're churning out so many meds, we are still only saturating 5% of the Indian market. We are now working hard to make this scale," he says. That means integrating with pharmaceuticals. It's merely a matter of time, says Sigworth; pharma companies that previously printed codes on only three of their 17 medicines are now authenticating all of them. Sigworth began digging into healthcare as a college student, volunteering in hospitals in rural India. "That's where I saw how cheap human labour is. In some cases, patients would not be given injections because they could just be monitored instead by staff to make sure their condition did not worsen.
"http://www.guardian.co.uk/global-development/2013/may/09/source-code-pharmasecure-fake-drugs
Related Posts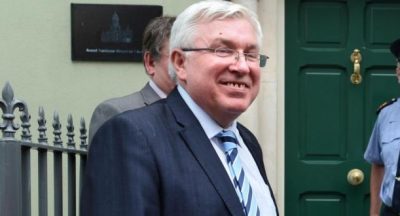 Hauls of cigarettes are smaller and better concealed as drugs gangs...