Police bust alleged illicit tobacco importation gang
Melbourne – Police have seized more than $8 million of assets after busting an alleged illicit tobacco importation gang. The cigarettes, and 44.5kg of molasses tobacco, was imported into Melbourne by air. The consignment was declared as printer and mobile phone accessories. ACC acting Executive Director Operations, Col Blanch, said organised crime is entrenched within the illicit tobacco market in Australia. "Organised criminals perceive the illicit tobacco market to be a low risk, high profit enterprise. However, this investigation demonstrates that the risk is increasing," Mr Blanch said.
Related Posts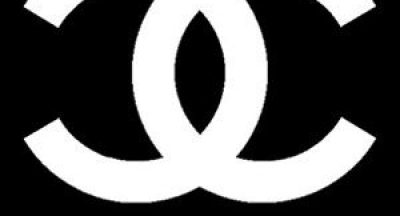 Chanel Inc. is suing over claims a Houston company is continuing to sell...