Police release details of counterfeit seizure
Toronto police announced details of one of the largest seizure of counterfeit goods in the city's history.At a morning press conference, staff inspector Bryce Evans said that 10 people were arrested and charged with a variety of offences related to the possession and sale of counterfeit goods.According to police over $3 million in counterfeit goods were seized. During the press conference police also shared details of an ongoing counterfeit operation dubbed 'Project Consumer Safety', meant to educate the public about the dangers of buying counterfeit items.Police say they found bacteria, mildew and chicken parts used in one counterfeit jacket. They also cautioned parents about buying fake plush toys for kids, which often end up in the child's mouth, due to the uncertainty of what they are made with or where they came from.
http://www.globaltoronto.com/police+to+release+details+of+counterfeit+seizure/6442764803/story.html
Related Posts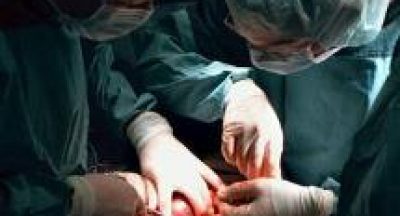 Were it not for the well-documented terrorism and atrocities that we know are...