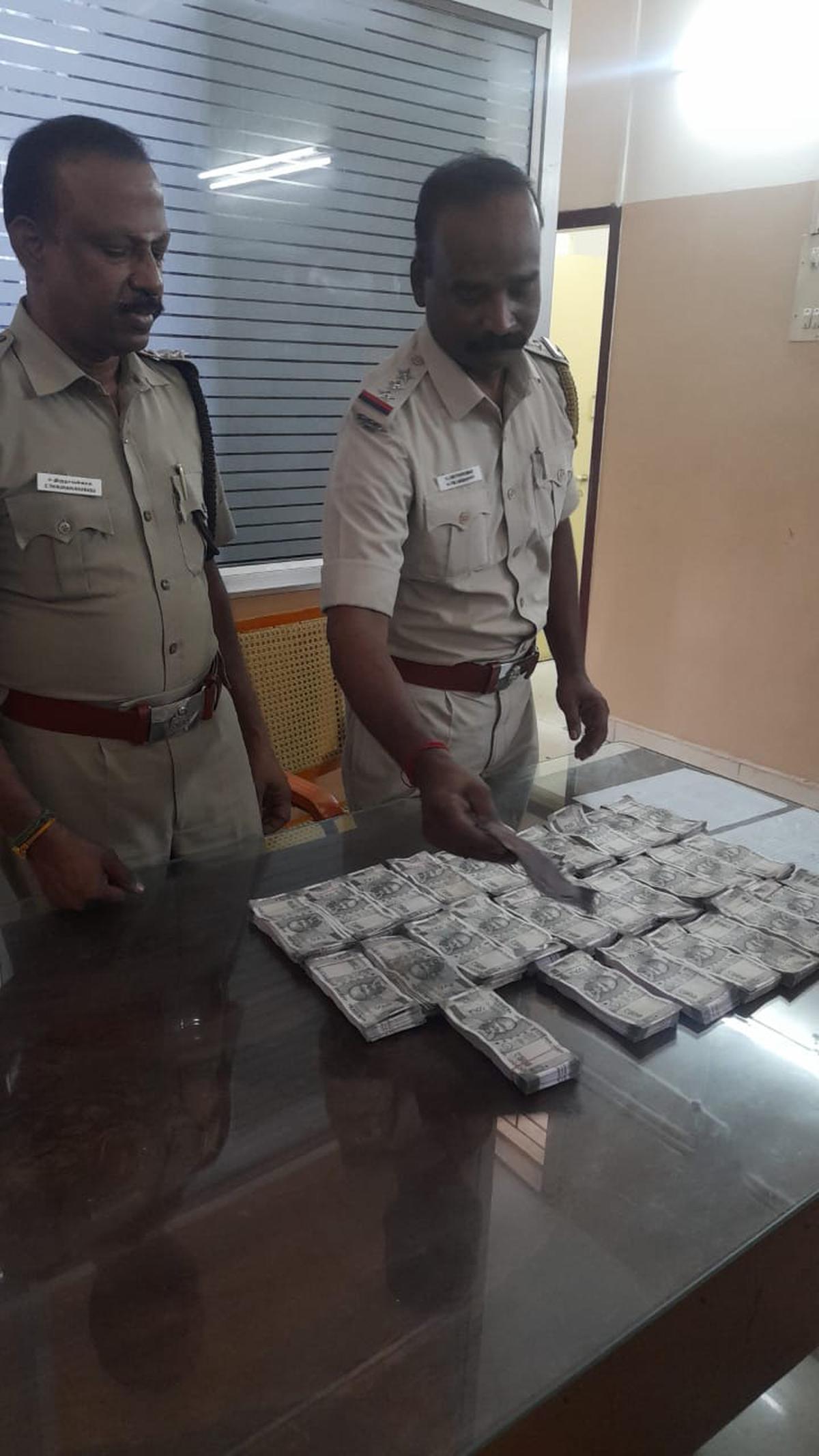 Police seize ₹14.35 lakh of fake currency in Vellore
Abandoned fake currency notes worth ₹14.35 lakh were seized by the police on the service lane of Chennai-Bangalore Highway (NH48) in Konavattam within the Vellore Corporation limits on Saturday.
This comes a day after the police seized unaccounted cash of ₹14.7 crore from parked vehicles near the Pallikonda toll gate. The police said around 10.45 a.m., a police patrol team found an abandoned cardboard box on the service lane of the highway in the neighbourhood. They opened the box and found currency notes in the denomination of ₹500.
https://www.thehindu.com/news/national/tamil-nadu/police-seize-1435-lakh-of-fake-currency-in-vellore/article65959428.ece
Related Posts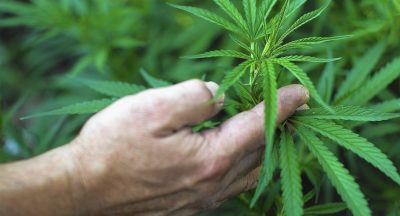 An earlier headline on this article incorrectly stated that First 5 California is...