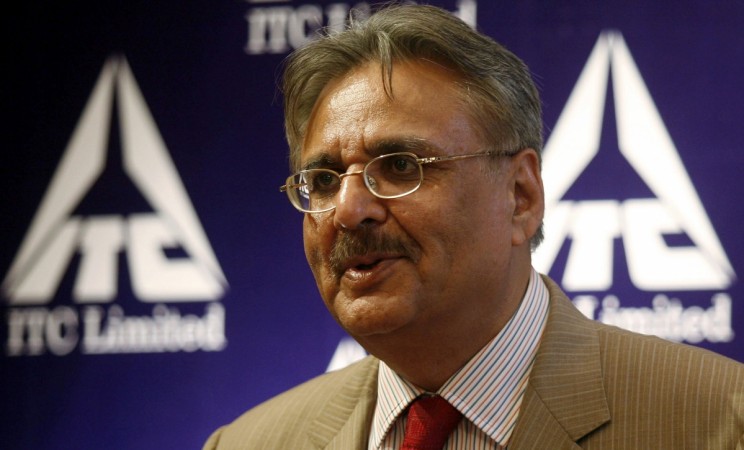 US-based funds aiding cigarette smuggling in India, says ITC chairman
The chairman of the largest cigarette maker in India, ITC Ltd., has alleged that U.S.-based organisations are aiding the anti-tobacco lobby in India and indirectly promoting tobacco/ cigarette smuggling in the country.
Various health advocacy groups and activists in India are currently spearheading the anti-tobacco campaign, calling for stringent anti-tobacco laws. The government has directed all the tobacco/ cigarette manufacturing companies to increase the size of health warnings on tobacco/cigarette packs to 85 percent, which has led to a few tobacco companies moving the Supreme Court against the order.
http://www.ibtimes.co.in/us-based-funds-aiding-cigarette-smuggling-india-says-itc-chairman-676874
Related Posts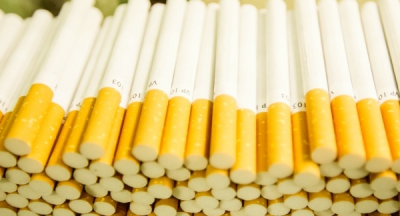 It's been revealed an Australian tobacco executive has been bashed and stabbed in...