Portuguese police dismantle tobacco smuggling ring
LISBON, Dec. 18 (Xinhua) — Portugal's National Republican Guard (GNR) police force has dismantled a tobacco smuggling ring and seized around 775,000 packets, or more than 15 million cigarettes, according to a statement on the GNR website.  The GNR also seized 362,000 euros (444,753 U.S. dollars) in cash and two firearms in the operation, the statement said.
"The operation dismantled an organized crime group dedicated to importing smuggled tobacco, through national sea ports, with the aim of fraudulently introducing it into the consumer market, avoiding the payment of any kind of tax," the GNR said.
http://www.shanghaidaily.com/article/article_xinhua.aspx?id=259567
Related Posts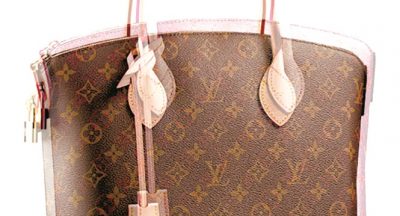 Counterfeit sites and goods are proliferating across several sectors. How can...