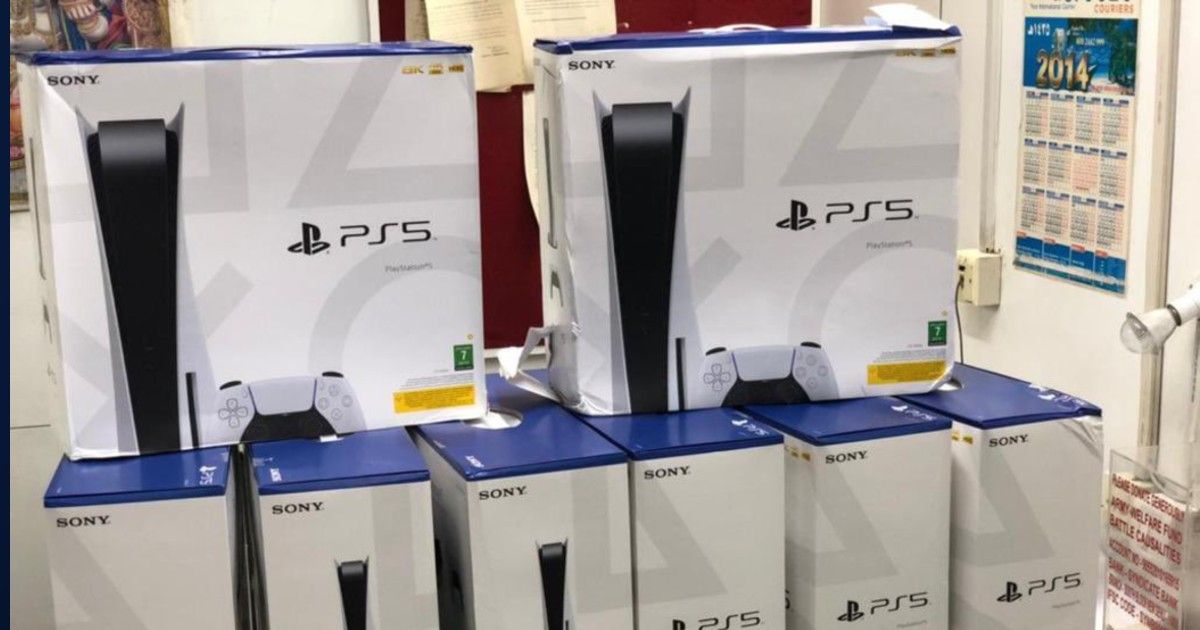 PS5s, iPhones, Laptops Worth 2.5 Crores Seized By Delhi Customs, Items Were Misdeclared as Household Goods
Delhi Customs ACC Export Commissioner has seized iPhones, PS5s, and laptops worth Rs 2.50 Crore.
PS5 was launched back in the fall of 2020 and it took its sweet time to hit the Indian market, even after launching in the country only a handful of users were able to grab the device. The restock of the gaming console is still uncertain and amid all this, a piece of jaw-dropping news surfaced on the web. Delhi Customs Twitter handle has shared a post suggesting that ACC Export Commissioner has seized gadgets and consoles worth Rs 2.50 Crore. Yes! You read it correctly and this news is not fake because the official Twitter handle has shared all the pictures of the devices which are seized by the customs officers. Let's have a closer look at the news.
https://www.mysmartprice.com/gear/ps5s-iphones-laptops-worth-2-5-crores-seized-delhi-customs/
Related Posts
Bruno Paumard, the cellar master at a vineyard in China, can't stop laughing...