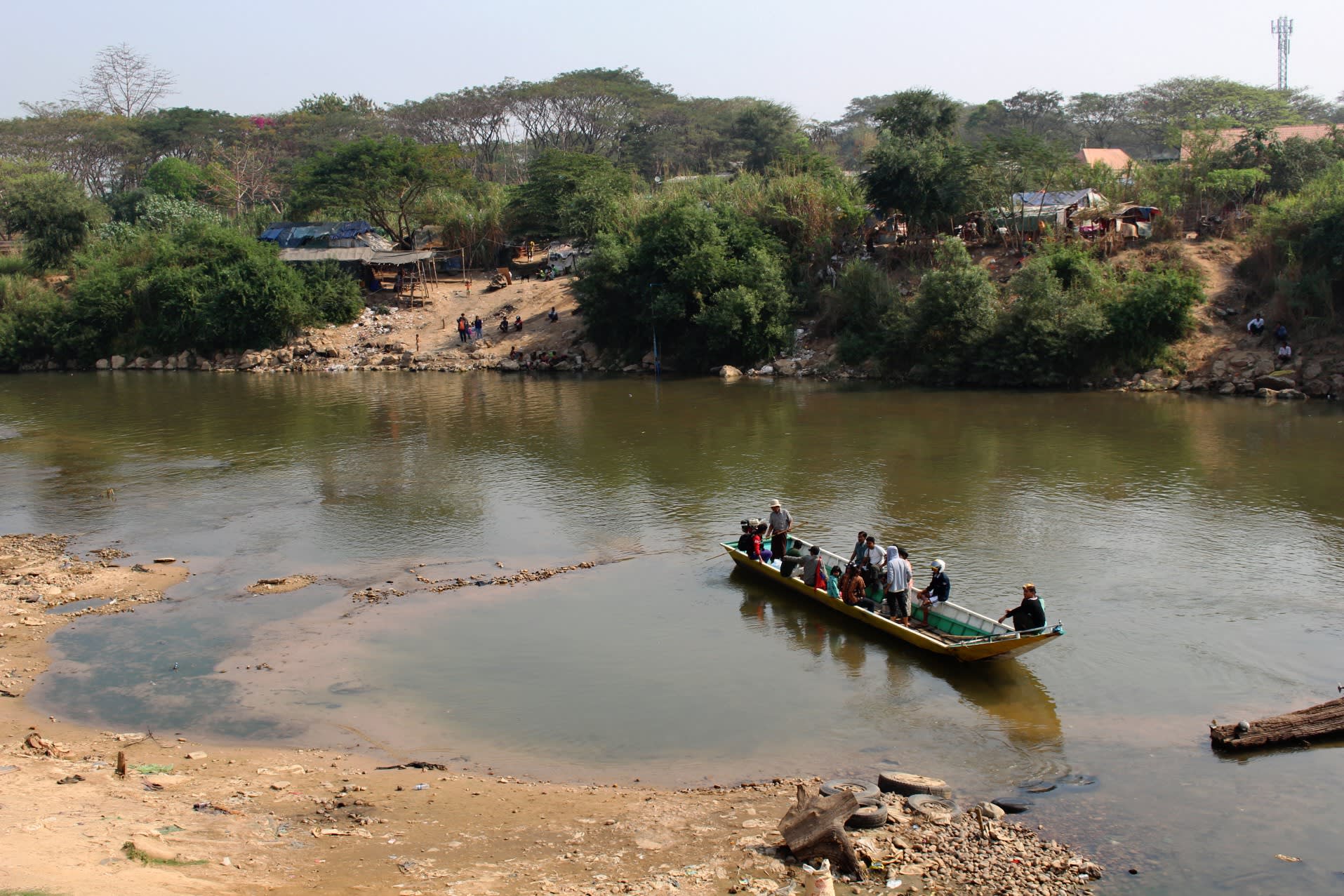 Rampant smuggling holds back Myanmar economy
Illegal smuggling of goods across its borders has become a serious challenge to Myanmar's effort to modernize its economy, undermining healthy growth of markets and eroding tax revenues.
Aung Moe Kyaw, chairman of International Beverages Trading, which started co-producing beer with Dutch company Heineken last year, views smuggled beer as a bigger threat than competition from domestic rivals.
The home-grown beverage giant is generally doing well, with plans to expand production facilities this year. But illegal imports from neighboring countries such as Thailand are a source of headaches.
http://asia.nikkei.com/Politics-Economy/Economy/Rampant-smuggling-holds-back-Myanmar-economy
Related Posts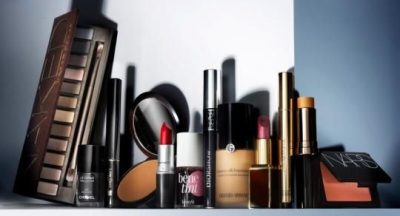 Fake it 'till you make it — or maybe not, if you're selling counterfeit cosmetics...