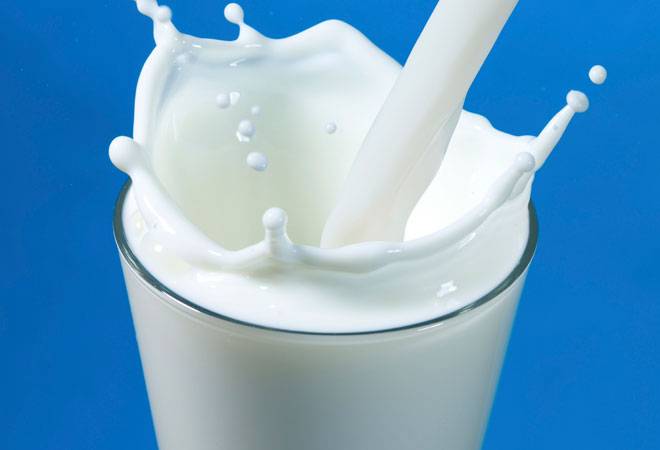 ISI mark on your milk powder may be a counterfeit
Alarmed over fake baby milk powders circulating in the market, the Authentication Solution Providers' Association (ASPA) that works closely with global authorities such as Counterfeit Intelligence Bureau (CIB), Interpol and FICCI Committee against counterfeiting and smuggling, has written to Bureau of Indian Standards (BIS) to implement forensic features on products to ensure safety.
"As the recent scandal in China has shown, counterfeiters will go to any lengths for a quick profit, including putting babies at risk. To protect the 25 million babies born every year in India, it is essential to protect baby milk powders and other nutritional products from the scourge of counterfeiting," said Nakul Pasricha, Vice President, ASPA. "This can be achieved by securing supply chains through authentication, track-and-trace and other digital solutions, as well as by applying tamper-proof or tamper-evident physical solutions onto packaging, such as security labels and holograms," he added.
http://www.businesstoday.in/current/economy-politics/isi-mark-on-your-milk-powder-may-be-a-counterfeit/story/237121.html
Related Posts
In yet another success in its crusade against smuggling activities, Serchip...