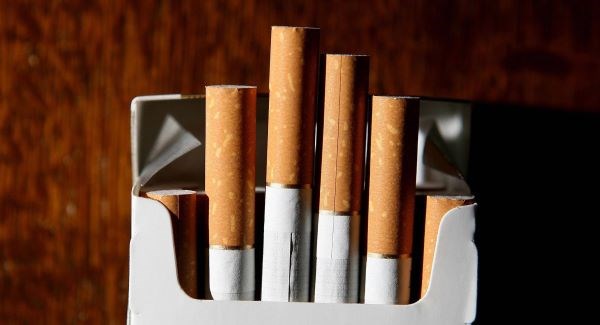 Retailers seek tobacco tax freeze amid smuggling concerns
The pre-budget submission by Retailers Against Smuggling (RAS) has highlighted its concerns following latest figures from the Revenue Commissioners which show that customs officers have so far this year seized illicit tobacco which, if sold, would have resulted in the Exchequer losing €15.8m in tax — approximately €5m more than the same period last year.
RAS said that in order to prevent any further damage to small and medium businesses in Ireland, it is calling for a moratorium on further excise increases until such increases can be proven not to encourage smuggling.
http://www.irishexaminer.com/ireland/retailers-seek-tobacco-tax-freeze-amid-smuggling-concerns-408520.html
Related Posts
New Delhi: Large quantities of sanitiser, PPE kits, masks and its raw materials...