Revenue officials say cigarette smuggling is growing
Minnesota revenue officials say they need an additional $1 million annually to crack down on cigarette smugglers and retailers selling untaxed tobacco. Authorities say cigarette smuggling has become a growing problem less than two years after Minnesota raised its cigarette tax to one of the highest in the country. The Star Tribune says revenue officials seized or assessed untaxed tobacco products in more than 40 percent of the 374 retail inspections conducted through the first three quarters of 2014.
Related Posts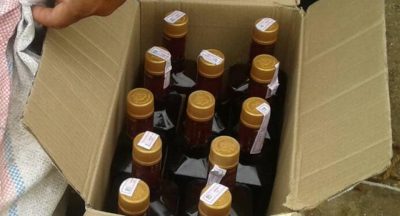 Two sub-inspectors were suspended on Thursday for their alleged involvement in...