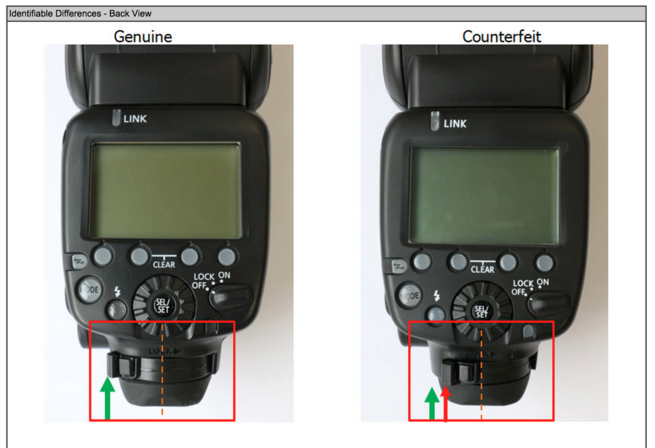 Canon Warns of Fake 600EX-RT Flashes For Sale Online
If you're planning on buying a Canon 600EX-RT flash online in the near future, you'll probably want to do it from an authorized Canon reseller because a supply of fake speed lights has apparently popped up on the web. Nikon recently made a similar announcement about some of their gear, which suggests there's no slowing in the counterfeit camera gear game.
http://www.popphoto.com/canon-warns-fake-600ex-rt-flashes-sale-online
Related Posts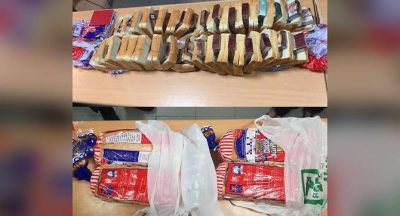 SINGAPORE: A Malaysian man was caught on Sunday (Dec 8) attempting to smuggle...