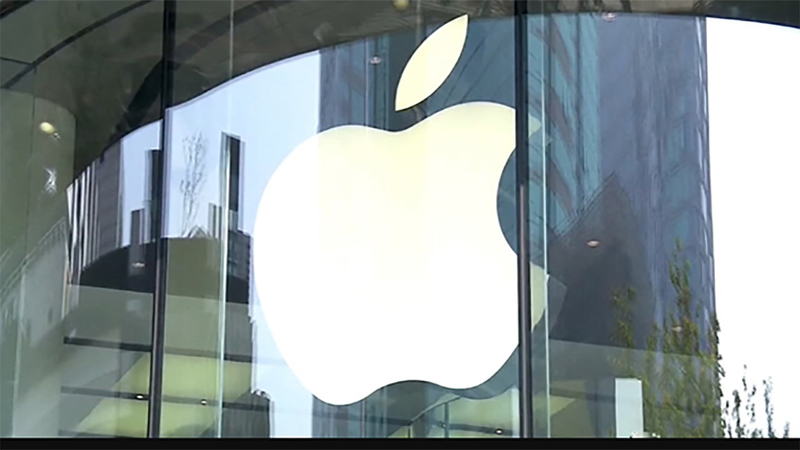 Rotten Apple: $73K, 200 counterfeit Apple products seized.
10, October 2018 l Action News
Police think a New York man could have made nearly $73,000 off counterfeit Apple products before he and more than 200 other fakes were stopped in Delaware.
Citing a Delaware State Police release, The News Journal reports that 33-year-old Alsurymi Abdulrahman was pulled over Saturday for erratically switching into the EZ-Pass lane, and approaching officers could smell marijuana.
Police spotted a large amount of money in his glove box and obtained a warrant. In addition to $72,600, they found 31 lightning USB cables, five sets of earbuds, 110 USB power adapters and 91 iPhone 7 USB lightning cables.
He's charged with trademark counterfeiting, driving without a license and making an improper lane change. He posted $500 secured bond.
https://6abc.com/rotten-apple-$73k-200-counterfeit-apple-products-seized/4447315/
Related Posts
From clamping down on illegal logging in Sarawak, the country's graftbusters have...