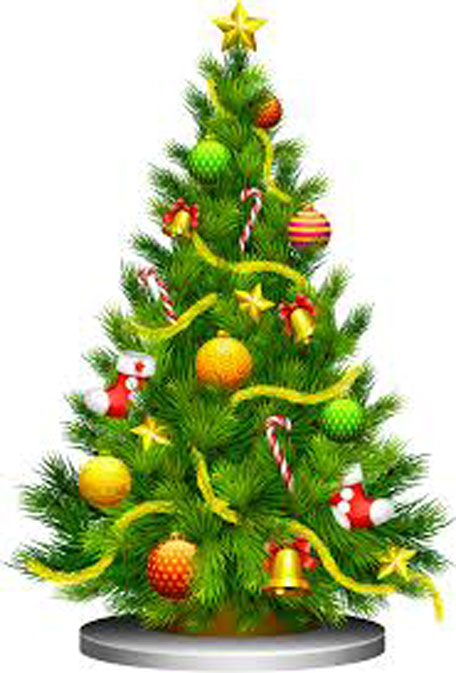 Saudi seizes smuggled 'X-Mas' trees
Saudi customs authorities arrested two Arab men trying to smuggle Christmas trees into the conservative Gulf kingdom through its King Fahd causeway linking it with Bahrain. Officials said the trees were confiscated as they violated the country's rules which ban celebrations on this occasion.
Sharq newspaper quoted the causeway's director Daifallah Al Otaibi as saying legal measures would be taken against the two smugglers but he did not specify the punishment. "The punishment depends on the type of the smuggled products and whether they are for personal or commercial use," he said.
http://www.emirates247.com/news/region/saudi-seizes-smuggled-x-mas-trees-2014-12-30-1.574976
Related Posts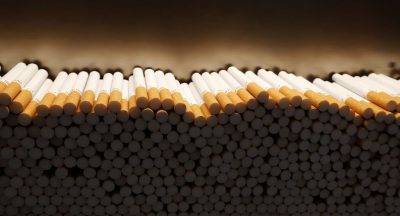 Police arrested three men and seized smuggled cigarettes and tobacco, worth RM1.8...