Shipments of fake AirPods valued at $331,360 seized in Louisville by federal officers
Eight shipments of suspected fake AirPods from Hong Kong were intercepted in Louisville recently, and U.S. Customs and Border Protection issued a set of tips to avoid counterfeit goods.
In total, officers found 817 pairs of earbuds labeled as "Bluetooth audio devices" that appeared to violate the protected trademark for Apple AirPods, according to a release from U.S. Customs and Border Protection, or CBP. The shipments were coming from Hong Kong and headed for Georgia, New York, South Carolina, Pennsylvania, Texas and New Jersey, according to CBP. Some were also headed to Canada.
https://www.kentucky.com/news/state/kentucky/article252176638.html
Related Posts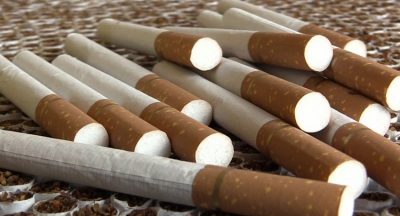 Fifteen members of a Russian speaking gang were arrested last week in France and...