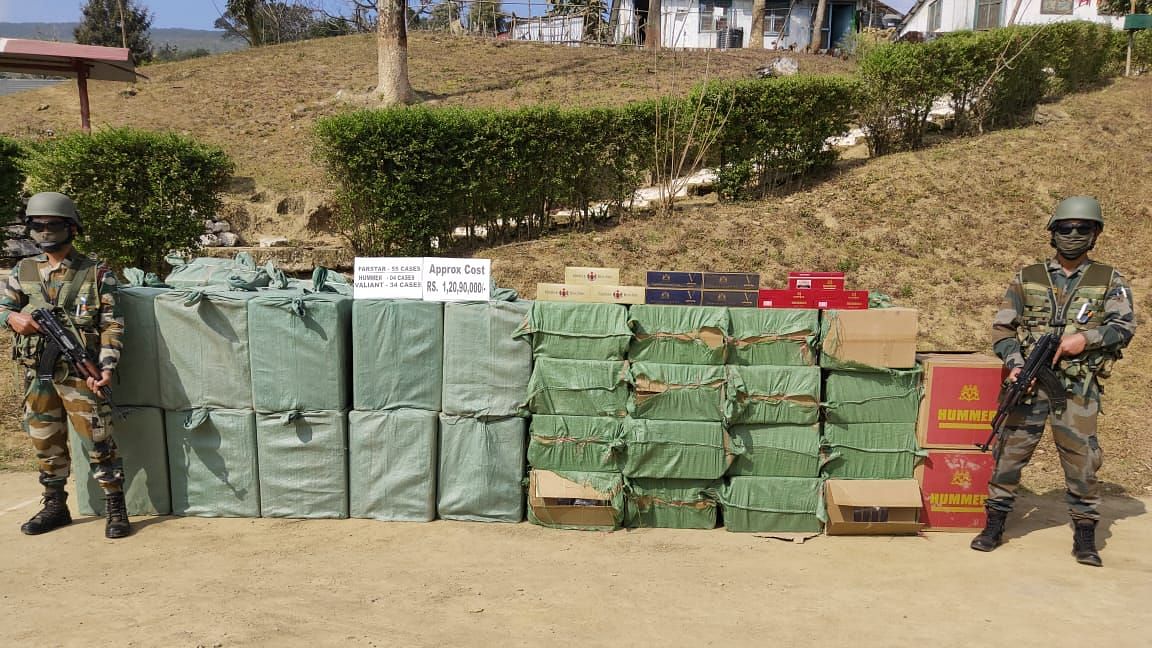 Smuggled cigarettes seized from Indo-Myanmar border.
Aizawl: Security forces seized 93 cases of foreign-origin smuggled cigarettes in Zokhawthar town in Champhai district on the Indo-Myanmar border, said Assam Rifles.
The contraband worth Rs 1.20 crore in the local market was recovered by the joint surveillance team of Assam Rifles and customs department on early Monday, the sources said.
The consignment was seized and handed over to custom departments in Zokhawthar for legal proceedings, it said.
Extensive anti-seizure operations have successfully thwarted the smuggling nexus along the Indo-Myanmar border, Assam Rifles sources added.
The Assam Rifles recently launched an anti-drug campaign in Mizoram to fight drug abuse and drug smuggling.
https://www.eastmojo.com/mizoram/2021/01/12/smuggled-cigarettes-seized-from-indo-myanmar-border
Related Posts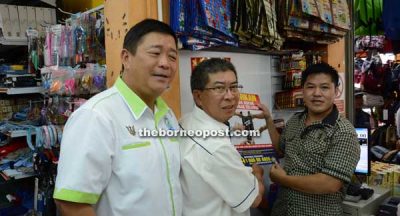 MIRI: The Customs Department has identified Kuching, Miri, Sibu and Bintulu as...