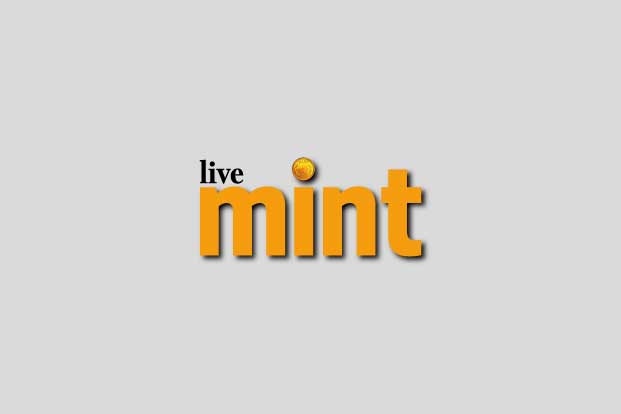 Smuggling, counterfeits resulted in Rs39,239 crore loss to govt in 2014
Bengaluru – Smuggling and counterfeiting of goods in India has cost an estimated loss of Rs39,239 crore to government in 2014, says a report by Federation of Indian Chambers of Commerce and Industry (FICCI), a lobby group.
The illicit market has grown 49.84% from 2012, the first time FICCI commissioned such a study, the trade body said. It covered nine industries that included alcoholic beverages, tobacco, auto components, computer hardware, packaged consumer foods, personal consumer goods, mobile phones, motion pictures and broadcasting.The maximum revenue loss, 23% of the overall loss estimated to the exchequer was in tobacco, followed by mobile phones at 17% and alcohol beverages at 16%, the study said.Due to high tax rates and complex structures in levy collection across states, a major share of the tobacco market has been taken up by fake products, said P.C. Jha, adviser to Ficci Committee Against Smuggling and Counterfeiting Activities Destroying the Economy (CASCADE), which commissioned the report. The study was conducted by Thought Arbitrage Research Institute (TARI), a non-profit think-tank, for FICCI.

http://www.livemint.com/Politics/HeZJHOxfbCezP9r1uLS3CO/Smuggling-counterfeits-resulted-in-Rs39239-crore-loss-to-g.html
Related Posts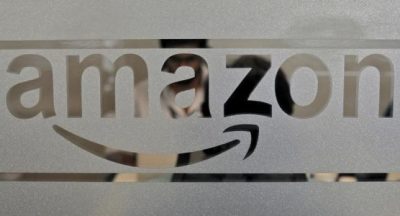 Designers of custom T-shirts, iPhone cases and pillow covers who sell their work...