Soon, smart phone to help detect counterfeit goods
What about a smartphone-readable device that can help authenticate currency, electronic parts and luxury goods to minimise counterfeit? Chemical engineers from Massachusetts Institute of technology (MIT) have invented a new type of tiny, smartphone-readable particle that is invisible to the naked eye, contain colored stripes of nanocrystals that glow brightly when lit up with near-infrared light. "These particles can easily be manufactured and integrated into a variety of materials and can withstand extreme temperatures, sun exposure and heavy wear," explained Patrick Doyle, a chemical engineering professor at MIT. They could also be equipped with sensors that can "record" their environments. To manufacture the particles, the researchers used stop-flow lithography, a technique developed previously by Doyle. Many strategies have been developed to try to label legitimate products and prevent illegal trade – but these tags are often too easy to fake, the researchers found. Using this procedure, the researchers can generate vast quantities of unique tags.
http://www.siasat.com/english/news/soon-smart-phone-help-detect-counterfeit-goods
Related Posts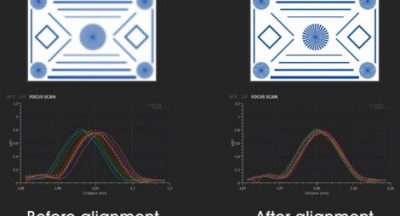 In 2011, the European Union defined a number of measures in its Falsified...