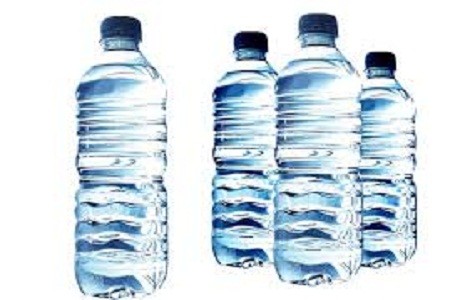 Stakeholders express worry over influx of fake products in Nigerian market
A renewed worry among stakeholders over the continuous existence and influx of fake products into the Nigerian market in the face of multiple regulatory agencies has developed. Those who expressed concern over this phenomenon in the recent time said the degree of the problem is annoying to the extent that it is difficult sometimes by consumers to separate fake from original products. They said the preponderance of adulterated products in almost all products sold in Nigeria is disturbing. From petroleum products to cosmetics, ICT products, building materials spare parts, computers, insecticides, to clothes, electrical equipment, cooking ingredients, bottled water and more.
http://businessdayonline.com/2015/08/stakeholders-express-worry-over-influx-of-fake-products-in-nigerian-market/#.VcHyKvOqqko
Related Posts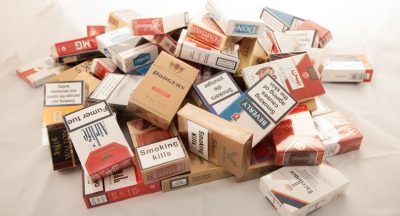 Coventry smokers who buy illegal tobacco products are helping to sustain criminal...