Tax hikes on cigarettes and alcohol to encourage smuggling, tradesmen union says
The recent rise in fixed tax from cigarettes and alcohol over the inflation rate will encourage smuggling, the head of the Confederation of Turkish Craftsmen and Tradesmen (TESK) BendeviPalandöken has said. Cigarette counterfeiting and smuggling have risen in recent years and the latest tax raises should be suspended to maintain the fight against such illegal activity, Palandöken warned in a written statement on Jan."The latest tax increase on cigarettes will cause a rise in prices, resulting in a dramatic increase in smuggling. This will pave the way for one in four cigarettes being smuggled in the near future, raising from one in five cigarettes at present.
Related Posts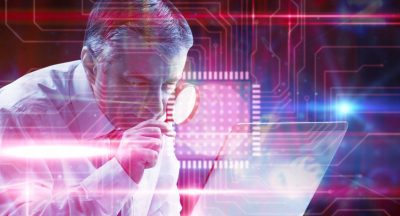 While fake consumer goods hit the headlines, products from all sectors of...