The 'fakes' industry is worth $461 billion
Think twice before you buy those shoes online. The shady business of "fakes" and counterfeit goods has ballooned into a global industry worth as much as $461 billion, according to a new report from the Organisation for Economic Co-operation and Development.
Counterfeit trade amounted to as much as 2.5% of world trade in 2013, up from an estimated 1.9% in 2008. That's equivalent to the size of Austria's economy.
Global data on customs seizures shows Rolex, Nike, Ray Ban and Louis Vuitton were the brands with the most knockoffs.
Related Posts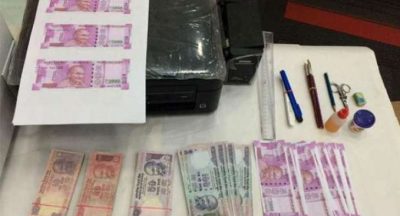 Karipur: The fake Indian currency notes that was reportedly distributed in Kerala...