Nike Shoes Among Most Counterfeited Goods in the World
The market for fake goods is on the rise, with international trade in counterfeited or pirated products valued almost a half a trillion dollars.
The Organization for Economic Cooperation and Development released a report today that said international trade of "fakes" represented 2.5 percent of overall world trade, or $461 billion, in 2013. That's equivalent to the gross domestic product of Ireland and the Czech Republic combined.

http://abcnews.go.com/Business/nike-shoes-counterfeited-goods-world/story?id=38485256
Related Posts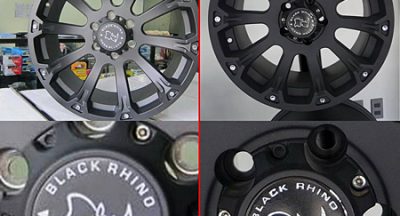 Fake, according to the Webster dictionary, is something that is not genuine, a...