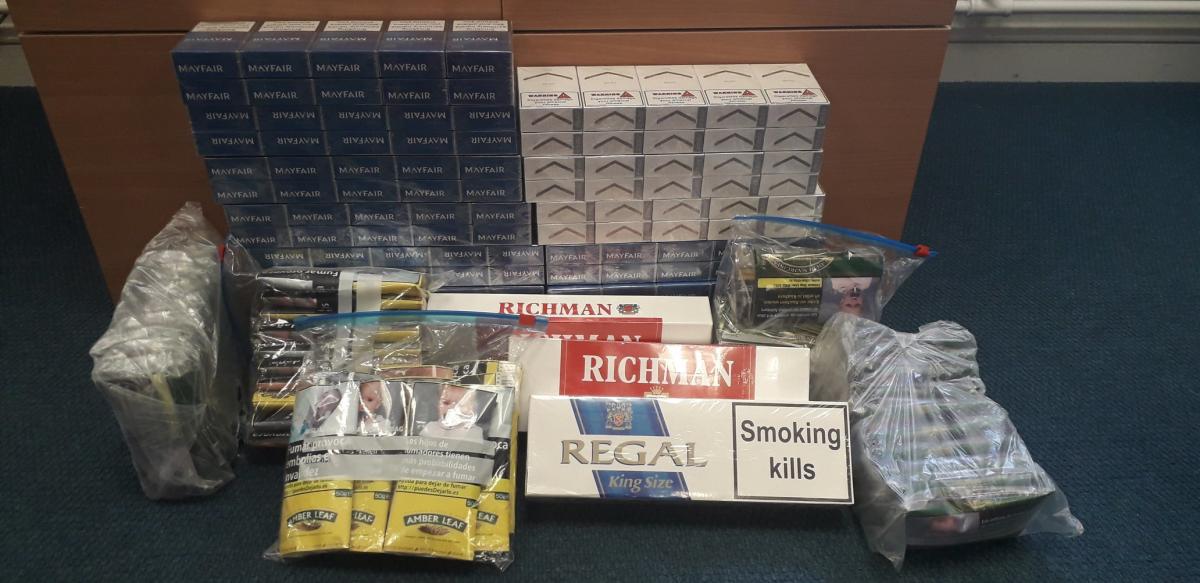 Thousands of 'counterfeit' cigarettes seized by police in Barrow.
THOUSANDS of cigarettes thought to be counterfeit have been taken off the streets of Barrow. Trading Standards are investigating after hundreds of packets of the tobacco products worth nearly £3,000 were seized by police.
Authorities have sent the products back to the manufacturer to check whether they are counterfeit. Barrow Council's health spokesman Iain Mooney said he was concerned there would be more of the products on the streets.
"These dealers usually target children and people in more deprived areas.
"We've seen an increase in this as deprivation has risen.
"Illegal tobacco poses a number of risks to the public, with many batches being cut with even more harmful additives.
"Dealers are known to target children, getting them hooked on tobacco at an early age and then often supplying them with drugs also.
"Smoking puts huge pressures on our NHS services and the complications caused by illegal tobacco only exacerbates this."
https://www.nwemail.co.uk/news/18269274.thousands-counterfeit-cigarettes-seized-police-barrow/
Related Posts
The Crop Care Federation of India (CCFI) recently issued a legal notice to the...