Tobacco smuggling, Who profits?
Illegal traded cigarettes are cheaper than officially traded ones. Irrespective of the emphasis placed on tax increases on cigarettes, product regulations or packaging provisions, the tobacco industry frequently make use of illicit trade. Cigarette companies always raise alarm on public health measures to fuel illicit trade and thus making it counterproductive. Illicit trade in tobacco remains concealed by Multinational companies like Philip Morris or British American Tobacco. They have participated for many years in the illicit trade of tobacco products and contributed in establishing the criminal structures about which they vigorously complain today. To check the illegal tobacco trade , a new alliance against cigarette smuggling was formed in 2012 with the Protocol to eliminate illicit trade in tobacco products supplementary to the WHO Framework Convention on Tobacco Control which was also signed by Germany, and yet to be ratified.
http://www.spyghana.com/tobacco-smuggling-who-profits/
Related Posts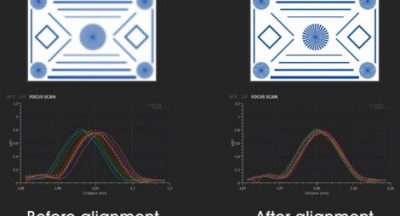 In 2011, the European Union defined a number of measures in its Falsified...