Romaco Group to display anti-counterfeit solution for blister packs at ACHEMA
Romaco Group will present the first ever anti-counterfeit solution for blister packs at the upcoming ACHEMA in Frankfurt/Main (Germany). The new system was developed exclusively with its partner company NANO 4 U and integrated into the RomacoNoack blister line 960. Anti-counterfeiting technology is an important issue for global pharmaceutical producers and packaging contractors. In an exclusive partnership with NANO 4 U, Romaco has developed an anti-counterfeit solution for blister packaging that is suitable for pharma products and meets the EU Falsified Medicine Directive 2011/62/EU. At the ACHEMA, Romaco will be introducing the RomacoNoack 960 blister line with the new technology for unique primary packaging identification.
Related Posts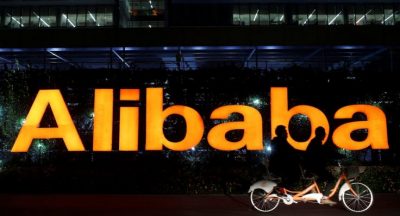 Chinese e-commerce giant Alibaba is highly unlikely to take major steps to shut...