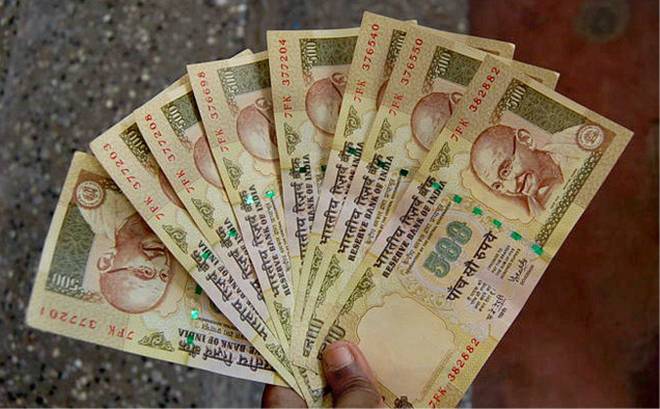 Tracking terror money
During the past few decades, intelligence and law-enforcement agencies around the world have found conclusive evidence of the increasing involvement of terrorism organisations in counterfeiting, piracy and smuggling activities to fund terrorist attacks. While several counterfeiting outfits are transferring portions of their proceeds to terrorist organisations, some of these are set up for the sole purpose of financing terrorism. Counterfeiting of drugs, luxury goods, cigarettes, etc. is a major source of contribution to funding.  Similarly, smuggling of goods is used by terrorist organisations to raise funds and launder proceeds from other businesses, and use these to finance terrorism.  According to a FICCI-E&Y report 'Counterfeiting, Piracy and Smuggling — Growing Threat to National Security', the costs incurred by terrorist organisations can be divided into direct and indirect costs. The direct costs incurred include those of materials used in attacks, e.g., explosives, vehicles, weapons, communication equipment, etc. The indirect costs incurred, which are usually much higher than direct ones, include those of running terrorist organisations, including recruitment, training, propagation of agenda, cost of inactive terrorist cells, etc.  Investigations by law enforcement agencies have revealed that smuggling of gold, cigarettes, oil, precious gems and stones, music and film DVDs, narcotic drugs, etc., are major contributors towards financing of terrorism. Given their vast network, it is easier for organised crime outfits to raise funds through counterfeiting, piracy and smuggling.
http://www.thehindu.com/todays-paper/tp-national/tracking-terror-money/article5194660.ece
Related Posts
The Directorate of Revenue Intelligence (DRI) busted a syndicate involved in...