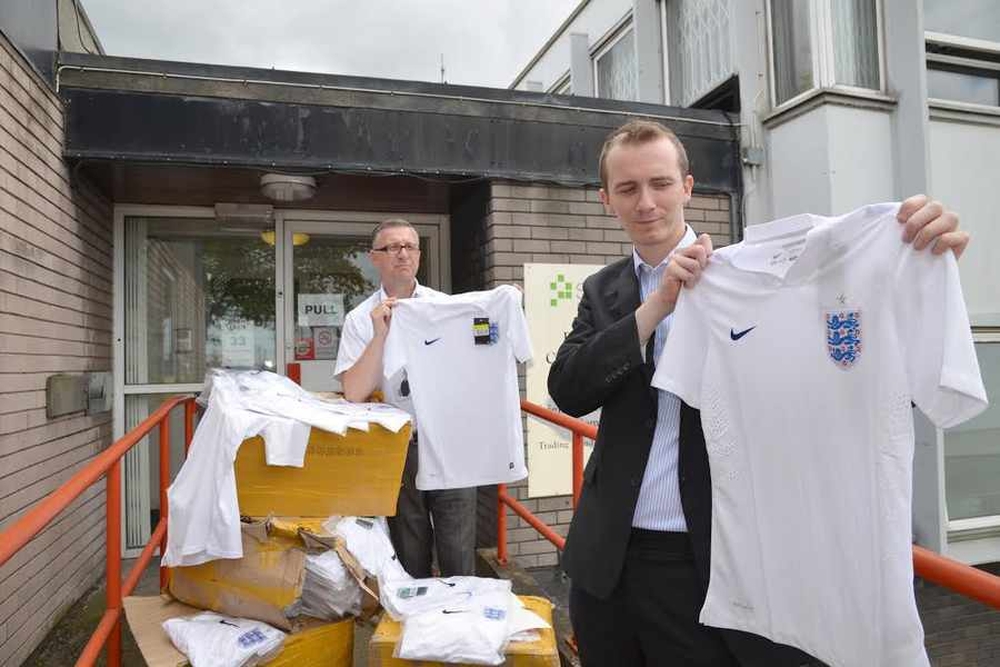 Trader sold fake England World Cup shirts and Ray-Ban sunglasses.
Boyd Talbot, aged 32, was also ordered to pay back £16,250 within three months following a Proceeds of Crime investigation – or face nine months in jail.
In May 2014, two properties associated with Talbot, of Oldbury Street, Wednesbury, were raided by Sandwell Council Trading Standards and West Midlands Police officers after a probe found he was selling counterfeit goods through Facebook and eBay.
http://www.expressandstar.com/news/local-news/2016/08/10/trader-sold-fake-england-world-cup-shirts-and-ray-ban-sunglasses/?src=ilaw
Related Posts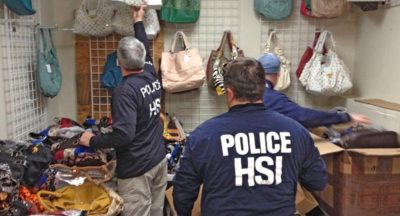 NASHVILLE, Tenn. – U.S. Immigration and Customs Enforcement's (ICE) Homeland...