Two Rugeley men sentenced after £600k counterfeit tobacco tax fraud
Four gang members were arrested following an HM Revenue and Customs (HMRC) operation in 2012, which tracked their illegal activities across the West Midlands and Milton Keynes. One of the four, along with a fifth man, was then caught re-offending while on bail in 2016.
Related Posts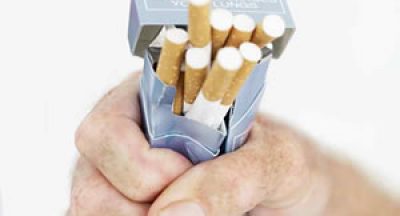 A former assistant director of the federal Bureau of Alcohol, Tobacco and...