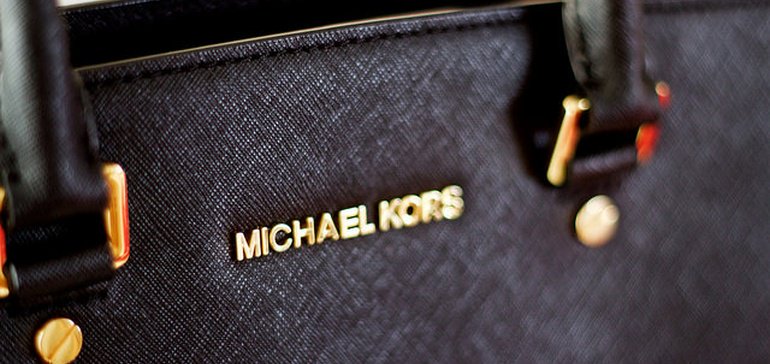 US Officials seize 65m in counterfeit goods in Pureto Rico
Special agents from the U.S. Immigration and Customs Enforcement and Homeland Security Investigations, working with U.S. Customs and Border Protection and the U.S. Postal Inspection Service, on Wednesday seized $6.5 million in counterfeit merchandise in Old San Juan, Puerto Rico, the ICE said.
The officers targeted 14 retailers selling goods that they say infringe on the trademarks of Gucci, Michael Kors, Prada, Chanel, Ray Ban, Coach, Dolce & Gabbana, Oakley, Nike and the National Basketball Association.
First-time offenders accused of violating intellectual property laws were served with a notification of a violation of law, while repeat offenders will be prosecuted by the HSI, the agency said.
http://www.retaildive.com/news/us-officials-seize-65m-in-counterfeit-goods-in-puerto-rico/422291/
Related Posts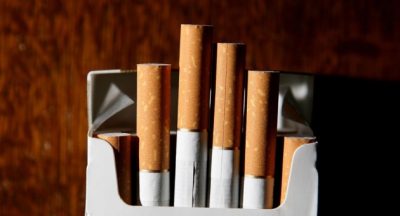 Two men have been arrested by HM Revenue and Customs (HMRC) during raids linked...