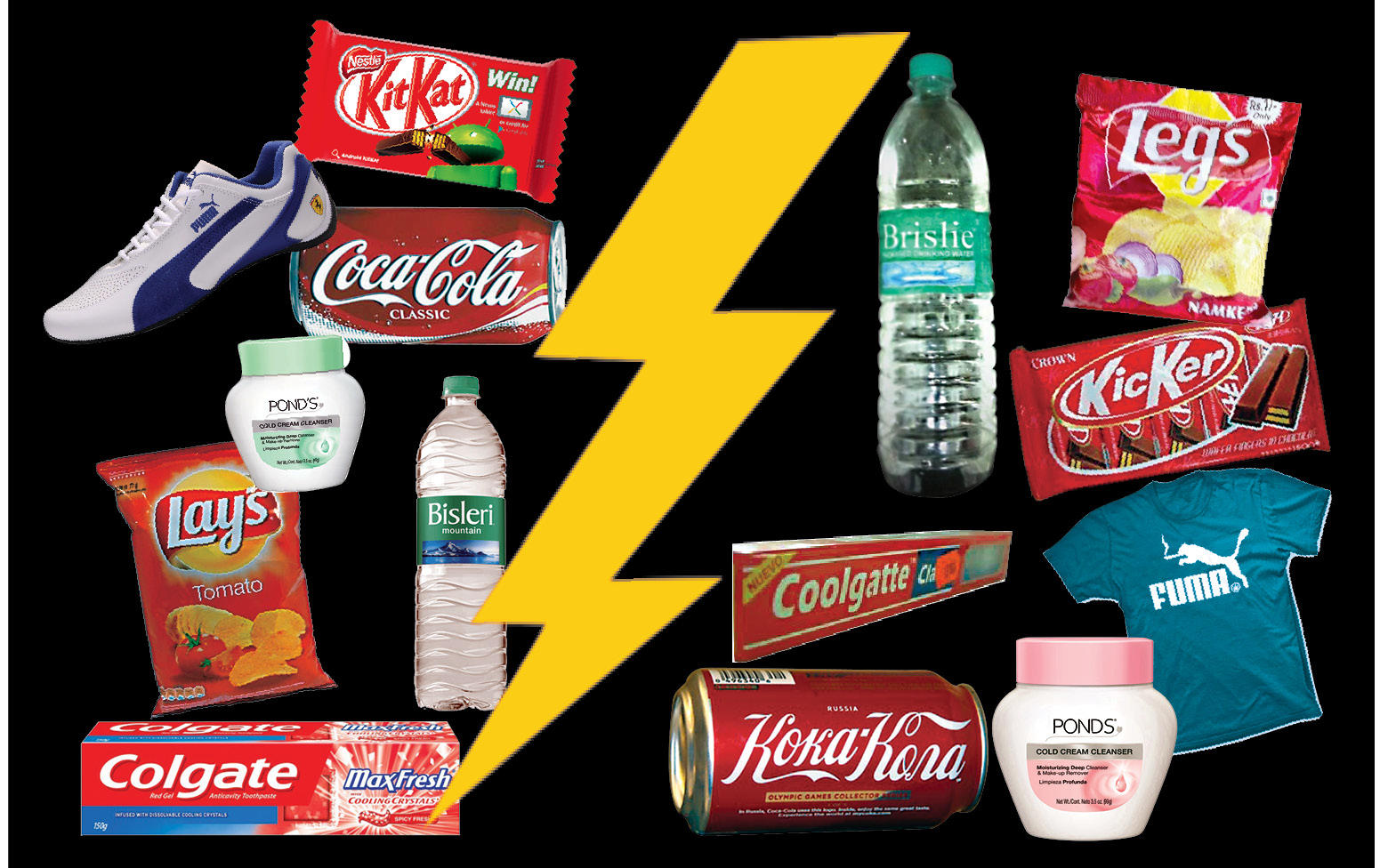 Why Make in India when you can Fake in India
Most of us know at least one person who went abroad during summer holidays and returned flaunting his/her Gucci bag and Prada glasses. Often there would be a clique, green with envy, touting it all to be 'duplicate maal' (fake products). They weren't always far from truth considering how rampant counterfeiting is, globally, when it comes to luxury products. India is one of the hotbeds for the same with every city boasting of at least one popular destination for premium brands at non-premium rates.
http://brandequity.economictimes.indiatimes.com/news/business-of-brands/why-make-in-india-when-you-can-fake-in-india/52092245
Related Posts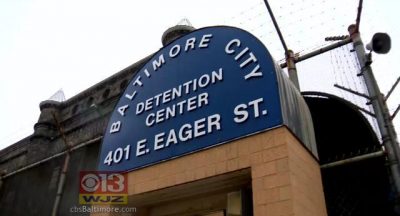 It's happened again. Three prison workers are indicted on charges of smuggling...