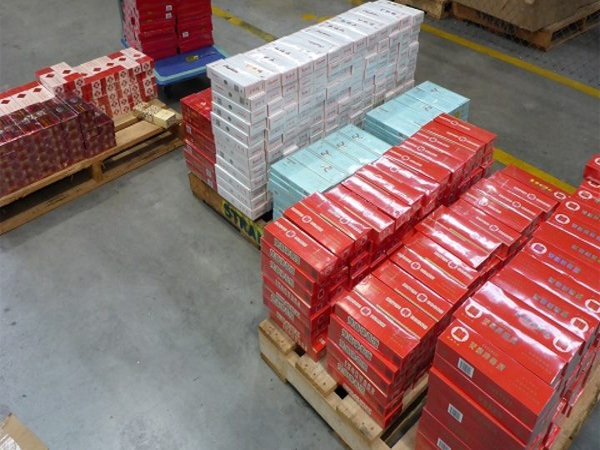 1.8 million smuggled cigarettes seized by Customs.
28, November 2018 l Radionz
Customs has seized about 1.8 million cigarettes and more than $2 million cash in an investigation into an Auckland businessman.
New Zealand Police have also restrained multiple properties, luxury cars and bank accounts.
The businessman was arrested by Customs at Auckland Airport last Wednesday as he attempted to leave the country.
He has been charged with defrauding Customs revenue.
"The tax evaded by smuggling the 1.8 million cigarettes is almost $1.8m," Customs said in a statement.
The investigation began after Customs identified a company suspected of smuggling cigarettes inside sea containers. Customs, during a recent container inspection, located 340,000 cigarettes hidden inside metal cabinets.
https://www.radionz.co.nz/news/national/376994/1-point-8-million-smuggled-cigarettes-seized-by-customs
Related Posts
Vadodara: Eight traders were arrested from Tibetan Market at Rajmahal Road on...