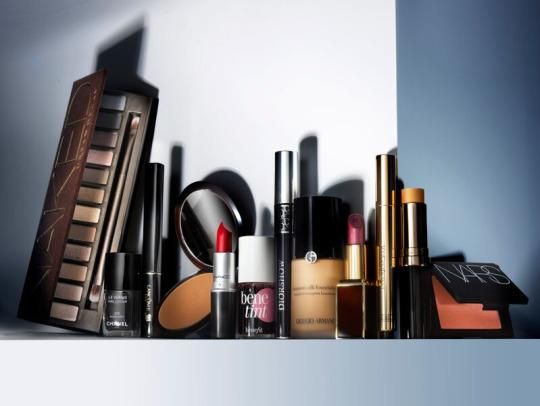 $1 Million for Counterfeit MAC Cosmetic Products Sold
Fake it 'till you make it — or maybe not, if you're selling counterfeit cosmetics products. A 45-year-old woman from New Port Richey, Florida, has been sentenced to 18 months in federal prison and owes $961,744.75 to MAC Cosmetics. The woman, Tina Oleszczuk, bought the fake products from a source in China and then sold them as real MAC goods at higher prices through her home-based company, Cozmetic Delights LLC. MAC Cosmetics released in a statement, "We would like to explain that our products are distributed for sale only at our authorized retail store accounts (including certain direct TV sales), free-standing stores, and e-commerce sites. Products sold to our authorized accounts are genuine M.A.C. If a retailer is not one of our accounts, we have no control over the merchandise that they sell. Further, we have no way of knowing how they obtained our products.
https://www.yahoo.com/beauty/woman-owes-mac-cosmetics-almost-1-million-for-124775867558.html
Related Posts
An idea regarding an upcoming European Parliament meeting. MEPs will quiz the...