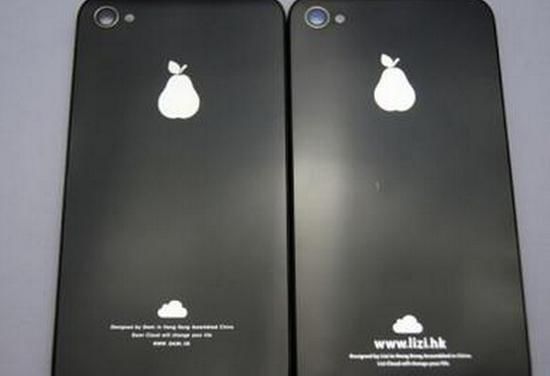 $1300 Apple iPhone 6s Converted into a "Pear iPhone"
There's a reason why you should be shopping online only from popular and trusted websites, or you might end up with a defective or fake product. And that happens often. A Chinese woman ordered an Apple iPhone 6s online, and what she received was a Pear Phone!Identified by surname Zhao, the woman believed that she had bought an Apple iPhone 6s, but when she received the product, she discovered that it was a Pear Phone instead. According to NetEase, Zhao discovered a fantastic deal online and bought the fake iPhone 6s for $525 (3,400 RMB).
Zhao then received a message from the scammer that her iPhone had been confiscated by the customs authorities and she needed to pay $772 (5,000 RMB) more for retrieving the product. The scammer assured Zhao that the customs duty would be refunded completely after she had received the product.

http://www.mobipicker.com/1300-apple-iphone-6s-converted-into-pear-phone/
Related Posts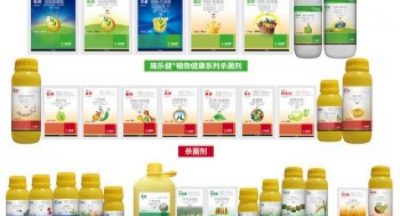 BASF is leading the fight against counterfeiting in the crop protection market by...