Nigeria jails 14 foreigners for oil smuggling
Lagos – A Nigerian court on Friday jailed 14 foreign sailors from Russia, Ukraine, Philippine and Japan between two and five years for unlawful dealing in petroleum products in the country.
The federal high court in Lagos found the suspects guilty of illegally transporting 1 738 tons of crude oil and some 4 500 tons of petrol, also called gasoline, in their vessel MT Anukpet Emerald.

http://www.news24.com/Africa/News/nigeria-jails-14-foreigners-for-oil-smuggling-20160318
Related Posts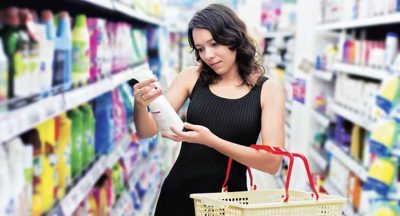 Walk down the public bridge of any local railway station here or any other city...