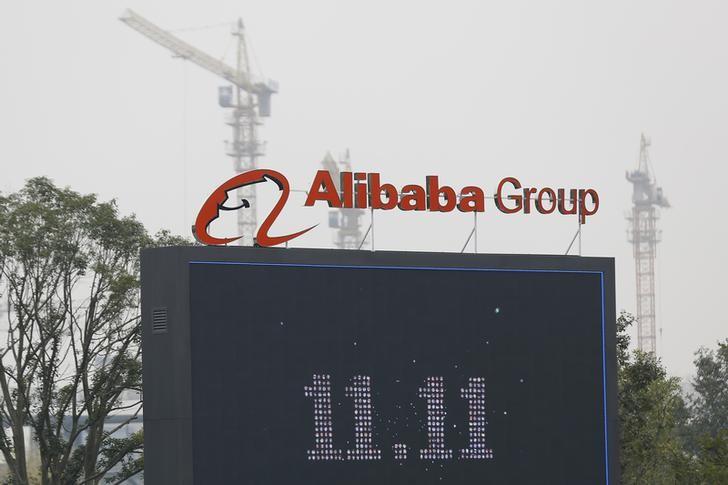 China quality watchdog tells Alibaba fakes threaten China's reputation
Alibaba Group Holding Ltd must pay more attention to product quality and step up the fight against fake goods sold online, China's product quality watchdog chief told company executive chairman Jack Ma, according to a statement on Tuesday. The proliferation of shoddy goods online was a threat to China's reputation, and the ruling Communist Party and government took the issue seriously, Zhi Shuping, director-general of the General Administration of Quality Supervision, Inspection and Quarantine (AQSIQ), said in the meeting on Monday.
http://in.reuters.com/article/2015/02/10/alibaba-group-fakes-idINKBN0LE12820150210
Related Posts
With cigarettes being so cheap in Ukraine, there's a wide margin for smugglers to...