Researchers expect cigarette smuggling to triple if Kansas raises tobacco tax
Kansas lawmakers are debating whether to raise state taxes on cigarettes to help balance the budget. If Kansas lawmakers pass Governor Brownback's proposal to raise the tax by $1.50 per pack, more people are expected to smuggle cigarettes into Kansas from Missouri and other surrounding states. According the latest data just released by Mackinac, Kansas has the 34th highest tobacco tax in the nation at 79 cents per pack.
Related Posts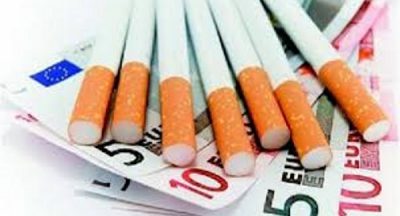 More than 33 million packs of illicit cigarettes have been confiscated in the...