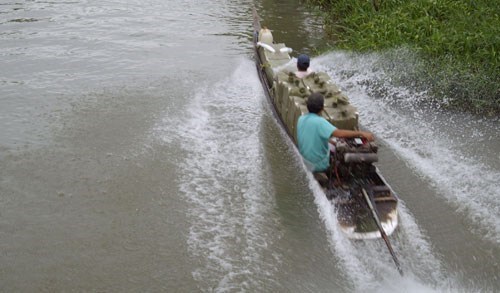 Vietnam orders tobacco firms to pay more for anti-smuggling fund
Vietnamese tobacco firms have been asked to more than triple their contribution to a compulsory funding initiative aimed at cracking down on contraband in the country. According to a new regulation, the Tobacco Association is now required to pay VND3,500 (16 US cents) for each smuggled or counterfeit 20-cigarette pack confiscated in Vietnam, local media reported. The rule is applied for all cigarettes, irrespective of the brand. The old fee was VND1,100 a pack.
http://www.thanhniennews.com/business/vietnam-orders-tobacco-firms-to-pay-more-for-antismuggling-fund-38621.html
Related Posts
A Holyoke man is facing several charges after investigators allege he was running...