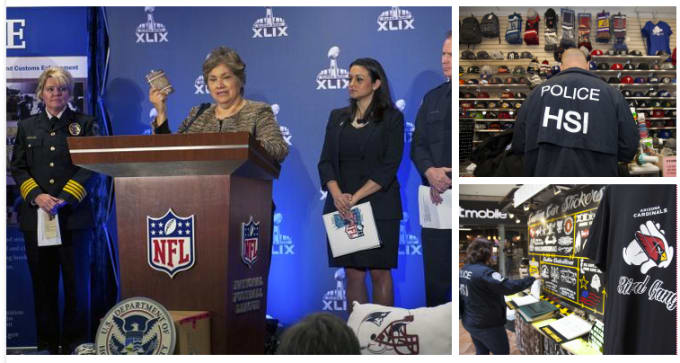 $19.5 Million Worth of Fake NFL Goods Was Seized in One of the Largest Sports-Related Counterfeit Operations
Government authorities shut down several counterfeit operations this year, seizing $19.5 million worth of fake sports merchandise, reports WWD. Dubbed "Operation Team Player," the federal agency teamed up with the NFL for this project after last year's Super Bowl.During the year-long project, authorities made 52 arrests and confiscated over 326,000 items, including fake jerseys, hats, T-shirts, and Super Bowl-themed merchandise. Counterfeit goods were found by identifying international shipments, which helped authorities track down the warehouses and flea markets where the goods were being held and hawked.

http://www.complex.com/style/2015/01/19-5-million-dollars-worth-of-counterfeit-nfl-merchandise-seized
Related Posts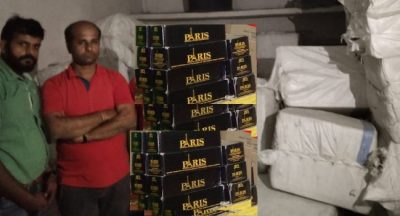 Smuggled foreign cigarettes are back on the shelves of pan shops in the city...