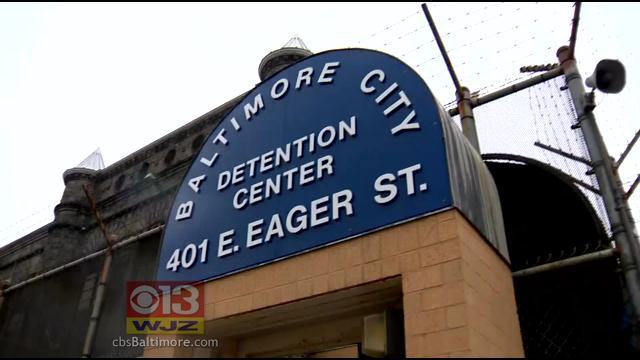 3 Prison Workers Indicted For Smuggling Phones & Contraband
It's happened again. Three prison workers are indicted on charges of smuggling cell phones and contraband inside Baltimore City jails.The state's attorney's office says two correctional employees at the Baltimore City Detention Center tried to smuggle tobacco and painkillers into the facility for inmates.A volunteer yoga instructor at the Chesapeake Detention Facility is accused of trying to smuggle cell phones into that jail.
http://baltimore.cbslocal.com/2014/11/24/3-prison-workers-indicted-for-smuggling-phones-contraband/
Related Posts
A recent report by Allied Market Research titled "Global Anti-Counterfeit...