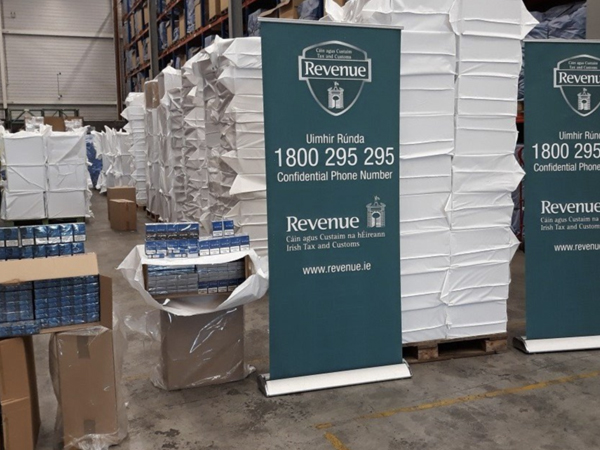 8 million cigarettes seized at Dublin port.
3, December 2018 l Buzz.ie
The cigarettes that were seized have an estimated value of €4 million and they were discovered during a search of a freight that came into the port from Rotterdam.
The officers were carrying out a routine check when the discovered the haul.
With the aid of the Revenue's mobile x-ray scanner, the officers were able to discover the cigarettes.
The brands that were seized were 'Mayfair' and 'Richmond' and it would have meant a loss to the Exchequer of approximately €3.3 million.
https://www.buzz.ie/news/8-million-cigarettes-seized-309134
Related Posts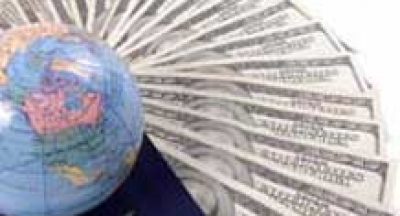 Even as developing countries struggle to bring back illicit money stashed abroad,...