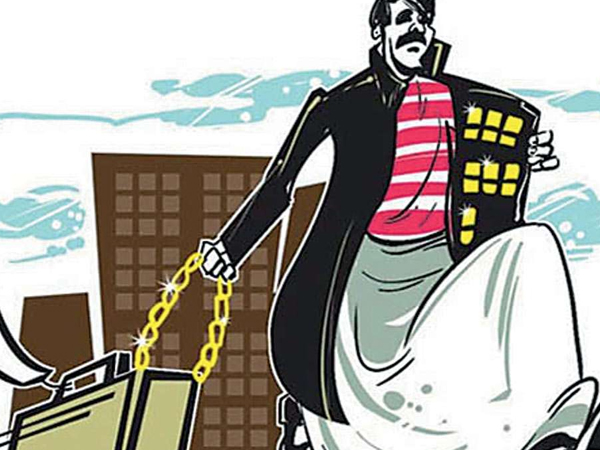 Customs officials seize 1.8kg gold at Jaipur Airport.
2, December 2018 l DNA India
The customs officials apprehended two passengers at the Jaipur airport for allegedly trying to smuggle 1.8kg gold by concealing it in slippers and sandals on Saturday.
Sources said that two passengers had arrived on a flight from Bangkok and had concealed small pieces of gold in the sole of their footwear. The conduct of the two raised suspicion and when a team of customs officials intercepted and questioned them, the accused admitted to smuggling gold which they were after delivering it in Jaipur were supposed to leave for Bihar.
According to customs officials, the trend of smuggling of gold from Bangkok has been on the rise of late. Earlier, the major gold smuggling was done by passengers arriving from the Gulf. Bangkok is a new phenomenon.
https://www.dnaindia.com/jaipur/report-customs-officials-seize-18kg-gold-at-jaipur-airport-2691474
Related Posts
Last week the International Anti-Counterfeiting Coalition (IACC) held their...